If there's one thing this event will be most remember for it is mud!
Never before have we had a wetter start to the Apex Challenge, but if anything it just added even more to what was three days of amazing adventure in North Yorkshire.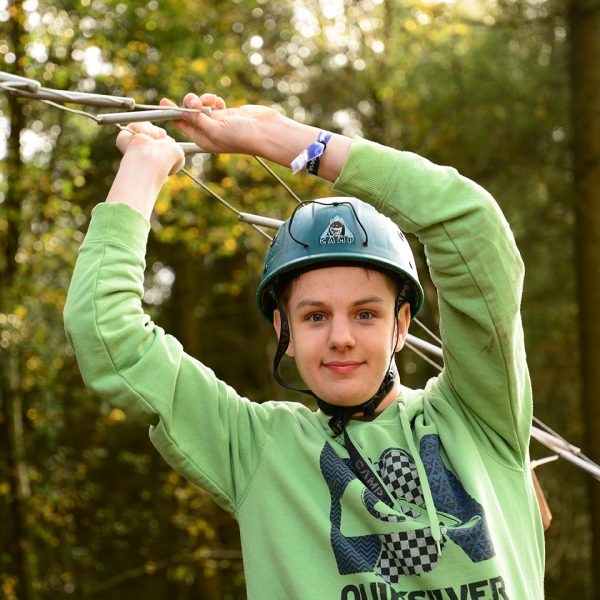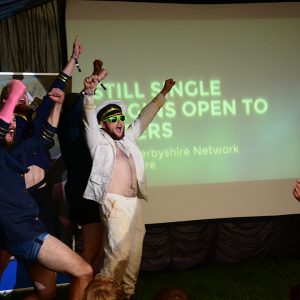 The biggest prize for any team winning the Apex Challenge is the honour of joining the elite group of teams on the Winners' Hall of Fame detailing every team to have won the competition since it started in 2002.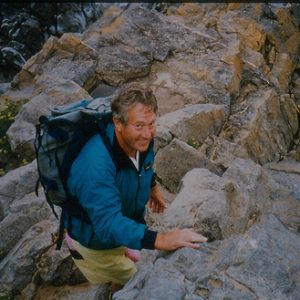 At every event we present a special award to a team which takes part in a particularly inspiring way. This is awarded in memory of a great man who inspired the Apex Challenge, John C Hall.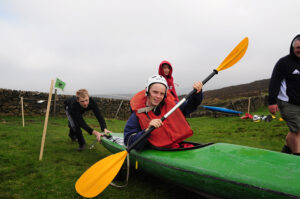 A new set of activities for Sunday with our biggest ever playing area for teams to explore.
Read More »

Browse this map to see every location which has hosted the Apex Challenge for an insight into the terrain you can expect when you take part!