What is the Apex Challenge?

There's nothing else quite like the Apex Challenge. We pack three days full of adventure. It's a tough weekend of exciting challenges. The more you and your team complete, the better chance you have of leaving with the honour of being named Apex Challenge champions.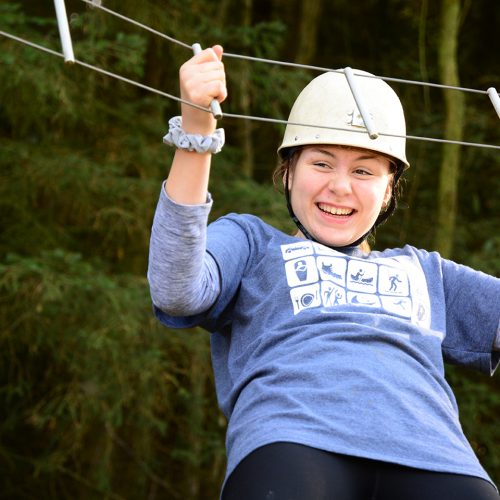 Our events move to different locations. Each one gives us different opportunities for more challenging tasks. They will test your speed, agility and teamwork.
You'll need to use your skills to navigate around around a large area, finding the a map, finding the activities that will earn your team points to climb the leaderboard.
Have you got what it takes to take on Scouting's ultimate challenge? It's great to find out just what you're capable of.
Nothing beats three days away with your best friends in a new location. It's a weekend you'll always remember.
We cater for young people of all abilities and can adapt the event for those with specific needs or disabilities.

Sign in, pitch your tent and plan  your strategy
Find out everything you need to know about the Apex weekend
90 minutes to find as many Apex points in the dark while avoiding the chasers
Seven hours to find and complete activities to build your team's score
Find out the results so far and how you can top up your score on Sunday
Enjoy the evening and meet the other teams while our live band performs
A 5km race with obstacles on your route to gain more Apex points
Find out which teams have come out on top
The end of your Apex adventure for another year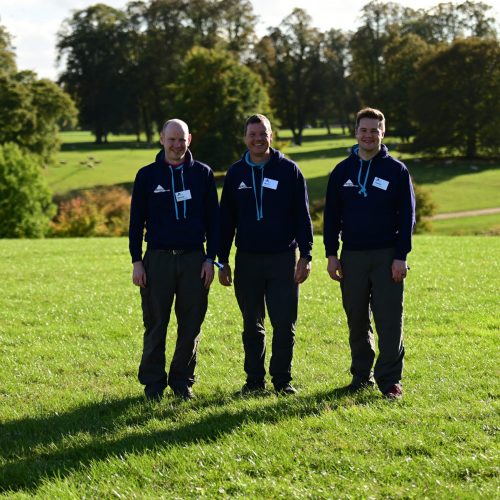 The Apex Challenge is organised by a Scout Active Support Unit led by three Scout leaders who started staging these events in 2002. Thousands of young people have competed in the event.