We are sorry to announce that the 2021 event is cancelled

We are really sorry to announce, for a second year, that due to coronavirus we are unable to stage the Apex Challenge in October 2021 as previously planned.
After the disappointment of being unable to hold an event in 2020, the whole Apex team was really hoping to return this autumn. Sadly, that just isn't possible.
Look back at our previous events

Make sure you're always first with the Apex news
What is the Apex Challenge?

There is nothing else quite like an Apex Challenge weekend. It's a unique adventure competition that you don't want to miss.
Over the three days you will be tested with some of the toughest activities at any Scout competition.
Meeting teams from all across the British Isles you'll make memories that last forever.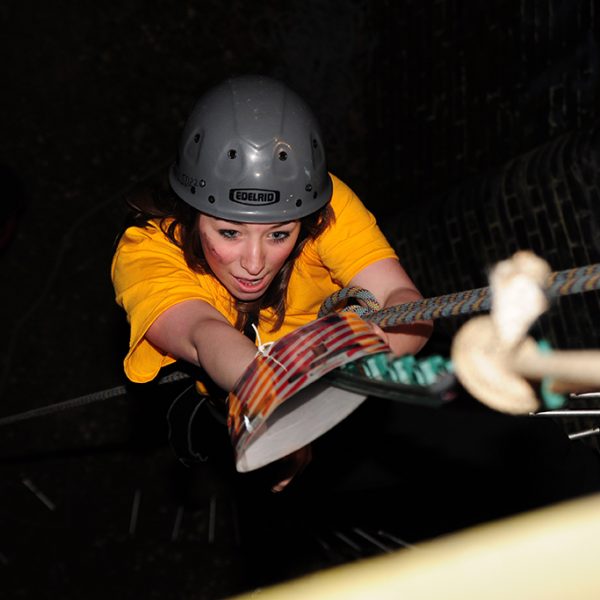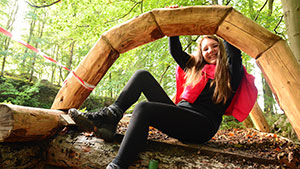 The date and location of the 2019 Apex Challenge has now been confirmed. The event will take place on the weekend of 11-13 October at a brand new location in North Yorkshire.
Read More »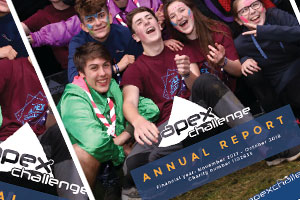 Every year we look back at what the Apex Challenge has achieved in the past 12 months. We highlight the successes and the things that could be made even better in the
Read More »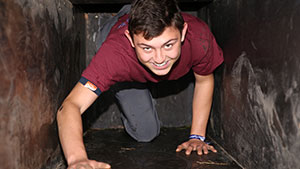 The muddy gear has been washed, the kit packed away and looking back at the 2018 Apex Challenge at Bramham Park it was, quite simply, the best event we have ever staged.
Read More »