Apex will be back
This isn't how 2020 should have been. To have a year where we weren't all together at the Apex Challenge felt really strange.
None of us know what's going to happen with coronavirus but we are determined that when it's safe, Apex will be back.
Next event
Join the adventure on 1-3 October 2021 at Bramham Park in West Yorkshire.
Enter your email to join our mailing list so we can keep you up-to-date.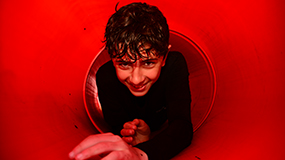 There's never been an Apex like it - great adventure, loads of fun and a massive amount of mud!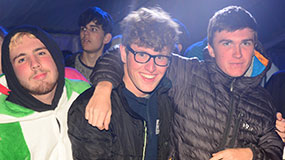 Ever wondered what makes Apex ... well ... Apex? We've put together 31 things that make the event so unique.