Apex Challenge
Finishing On A High

It's all been about the adventure. Two decades of unforgettable weekends where thousands of us have got together to test and challenge ourselves in amazing locations.
However, the 2022 event will be the final Apex Challenge competition. Using real-time data from the electronic tags carried by each team, this video shows the 'as the crow flies' route taken by each team.
Each dot represents one team. The speed of movement is the average time taken by a team between each pair of locations.


Look back at our previous events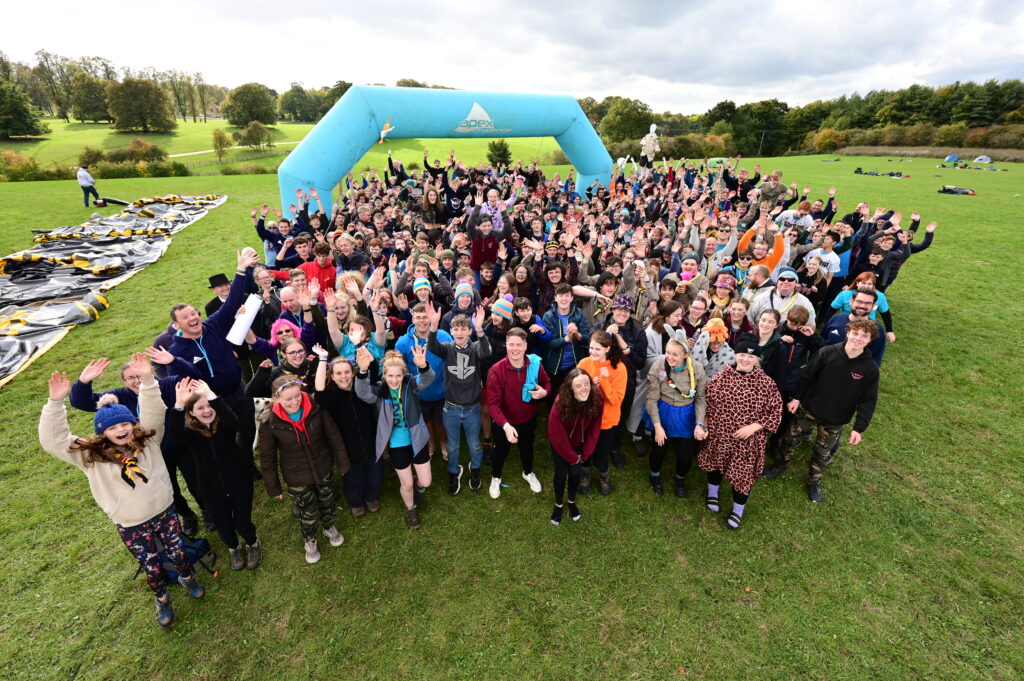 It's all been about the adventure. Two decades of unforgettable weekends where thousands of us have got together to test and challenge ourselves in amazing locations. However, the 2022 event will be
Read More »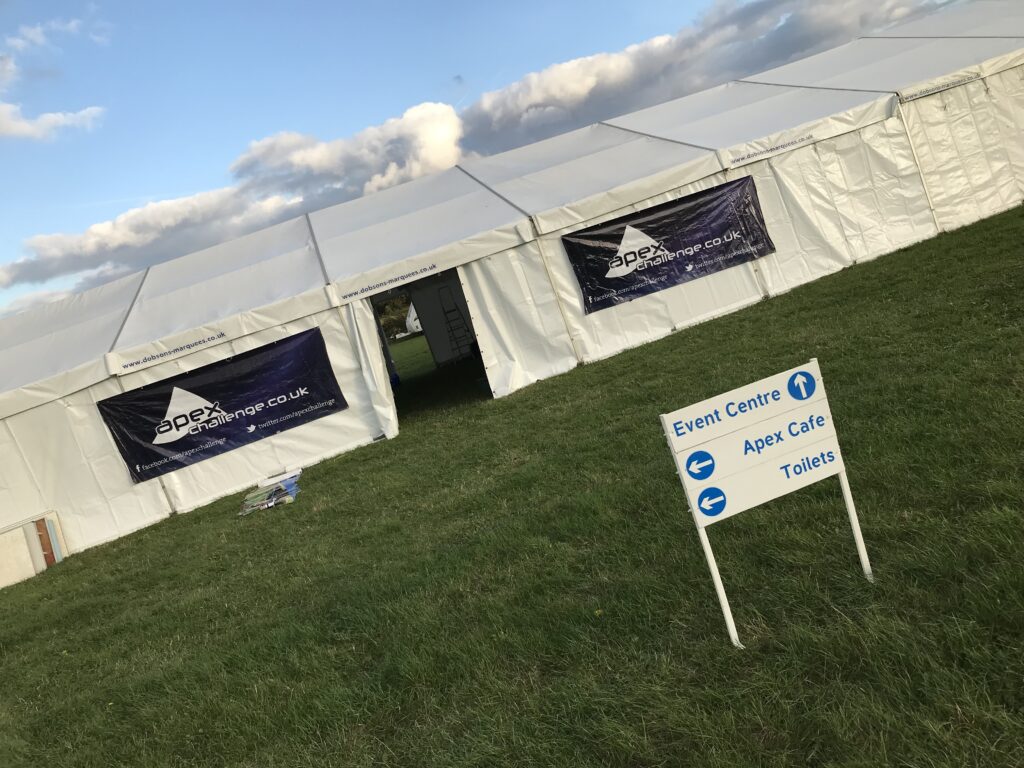 It has never felt better to be welcoming teams back to the Apex Challenge. After two years when we couldn't stage an event we can't wait to see everyone arriving at Bramham
Read More »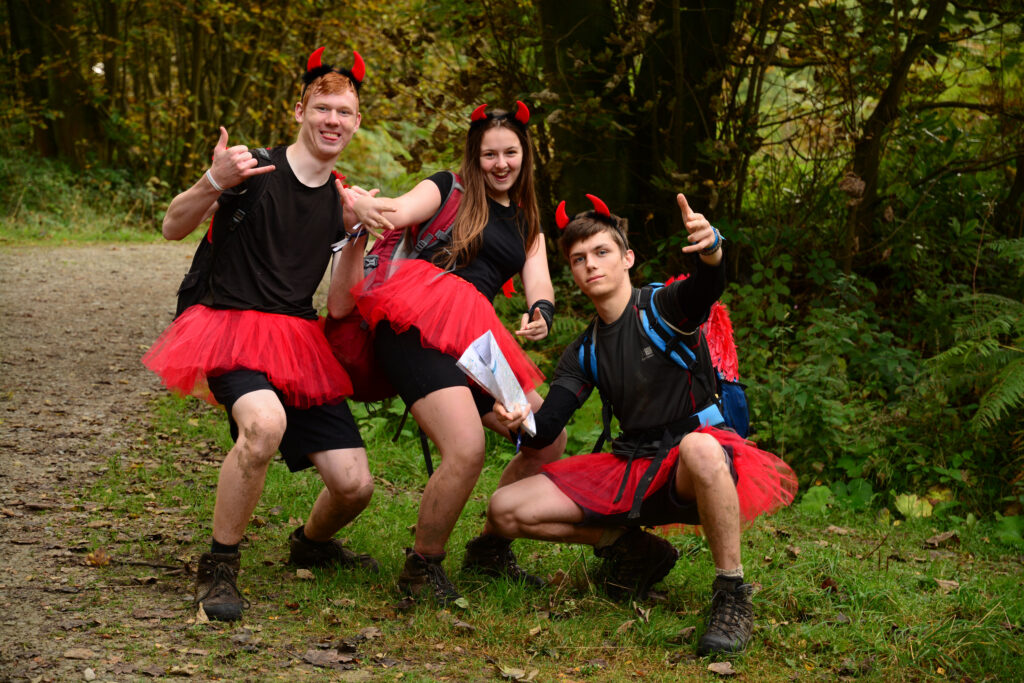 The Apex Challenge is returning! We are planning a huge event to remember in exactly six months at Bramham Park near Leeds. Make sure you can be there on the weekend of
Read More »