2020 was definitely not part of the plan. To have a year where we couldn't get together for the Apex Challenge felt really strange.
None of us know what is going to happen with coronavirus but we are determined that when it's safe, Apex will be back.
Look back at our previous events

Make sure you're always first with the Apex news
What is the Apex Challenge?

There is nothing else quite like an Apex Challenge weekend. It's a unique adventure competition that you don't want to miss.
Over the three days you will be tested with some of the toughest activities at any Scout competition.
Meeting teams from all across the British Isles you'll make memories that last forever.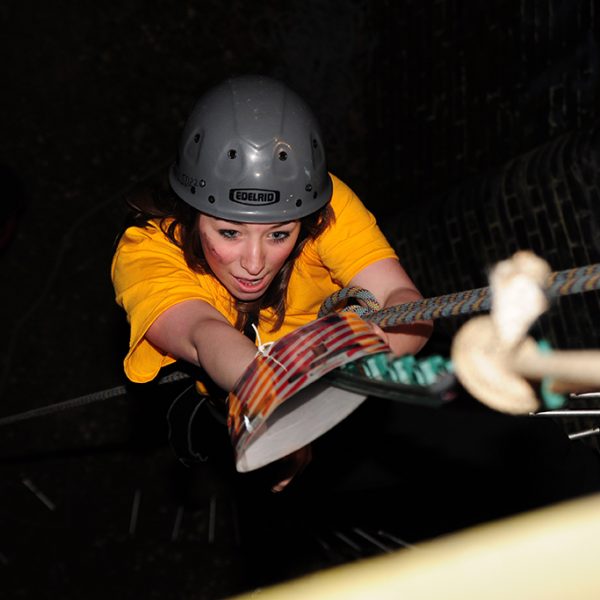 This isn't how this weekend should have been. Hundreds of us should be running round the Bramham Park estate, completing as many activities as we can, cramming together in a marquee filled
Read More »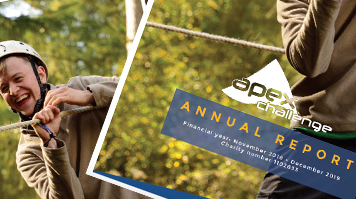 Like any other charity we have to publish an annual report each year where we add up what we've spent, explain what we did with the money and give an idea what
Read More »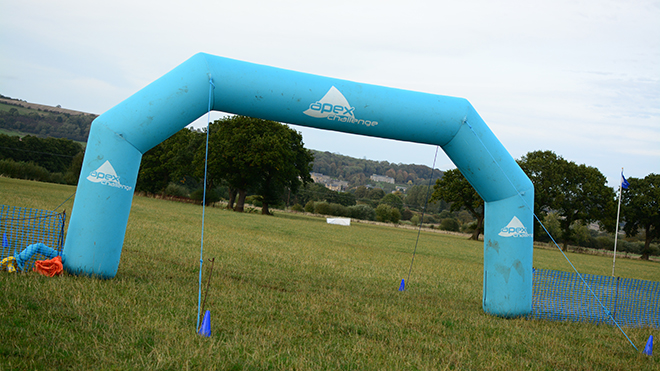 We are really sorry to announce our decision not to go ahead with the 2020 Apex Challenge in October as planned. We have been closely monitoring government health and safety advice concerning
Read More »