As we celebrate ten years of the Apex Challenge, we've picked two amazing locations to host this year's competitions. From an exclusive stately home estate, to a rugged area of outstanding natural beauty these areas will provide us with everything we need to host some unforgettable events.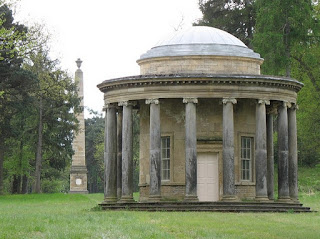 © Paul Brooker. Reproduced with permission.
Spring event
April 14-15 2012

Bramham Estate, West Yorkshire
Our first event of the year will see us heading to the home of the Leeds Festival, as we get exclusive use of the massive private Bramham estate in West Yorkshire. Situated just off the A1, the grounds include dense woodland, open pastures, rivers, lakes and amazing historical landmarks, all of which will contribute to an immense overnight competition. After four years of hosting the spring event at Sherwood Pines, we thought it was time for a change and this new location gives us the opportunity to hold an amazing event in an area few would normally have access to.
After incredible demand for the 2011 events, we are looking to increase capacity still further for this night challenge competition, but places are still likely to be snapped up incredibly quickly. Further details will be announced in February and entries will open online at 3pm on Sunday 4 March.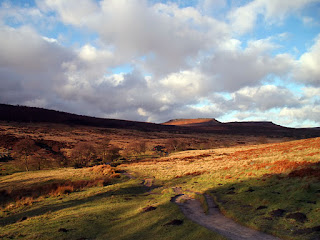 Autumn event
October 5-7 2012
Burbage and Longshaw, Peak District
In October we're heading back to where it all began! The Burbage Valley near Hathersage was the location for our first ever Apex Challenge event in 2002. Now, a decade later, we're heading back with some brand new activities and a much bigger competition. The number of teams at our events has more than quadrupled in those ten years, so we've been given special access to some brand new areas for camping and activities in this most spectacular of Peak District locations. You can expect a weekend packed full of adventure and adrenaline at this ultimate competition. Further details about this event will be announced in the summer.