He's spent the last 12 years devoted to making the Apex Challenge the best it can be, and now one of the main organisers of the event has been shortlisted for a new award.
James Webster has been shortlisted for South Yorkshire Scouts' Sparkle Awards in the 'Leader of Excellence' category. The nominations and winners were announced at the county's AGM last week.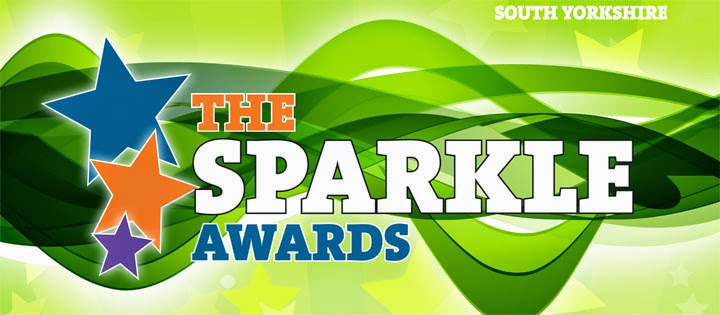 He'd been nominated for the award by another member of the Apex team. His nomination explains why his efforts deserved recognition.
"Having never been involved with Scouting before, James now spends endless hours and days preparing for each event with incredible attention to detail. Underlying everything he does is the obsession to make the Apex Challenge events stand out for being stylish, well-organised, slick and energising. This professionalism from a team of volunteers has made the Apex Challenge such a success, and James' detailed work in design, sound engineering and web production is key to this.
Being new to Scouting, it's fair to say he found some of our traditions and mannerisms a little baffling at first, but has now fully embraced everything that's great about our movement. He's been able to use his 'outside view' of Scouting to great effect now he's involved on the inside and has very much become part of the Scouting family.
Much of the work James has done will have largely gone unnoticed by the thousands of young people who have taken part in Apex Challenge events over the past 11 years. But none of it would have been possible without his enthusiasm, energy and passion for delivering the best events possible in the most slick and stylish way."
Thanks to South Yorkshire Scouts' Youth Involvement Project for organising the awards, and congratulations to all the winners and nominees. These awards are a great way to recognise the time and effort people go to in a whole range of ways to deliver adventure to young people.