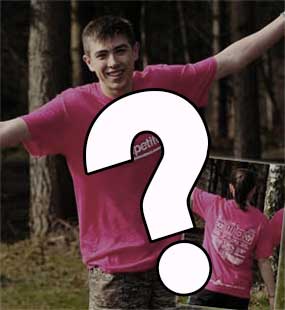 Our designers are still working on this year's exclusive Apex Challenge T-shirt design. They will be available only to those people taking part in this year's event.
We will be announcing the design soon and we promise that this year's will be unlike anything we've ever had before.
Make sure you pre-order your T-shirts when you enter your team. As soon as the design is ready we will let you know!

Every year there is a new T-shirt designed exclusively for those taking part and helping at our events. They really are a collector's item. Trust us – you don't want to be the only team not wearing one! Take a look back at the designs from previous years…