1-3 October 2021
Bramham Park Estate

After a year's break due to coronavirus, Apex is coming back in 2021 bigger and better. Your next chance to take on the ultimate Apex adventure is this October.
It will be three days of tough adventure and thrilling challenges as your team battles for the honour of being named the 2021 champions.
The event will take place on the exclusive Bramham Park estate near Leeds with plenty of space for activities to test you to the limit.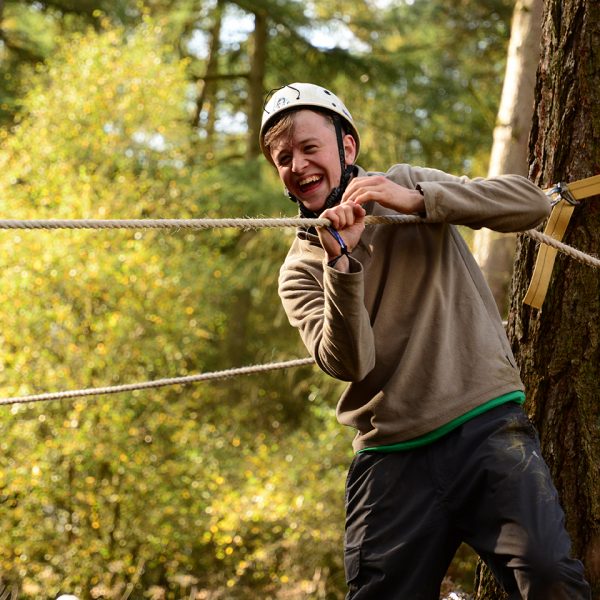 Find out how to take part in Apex 2021

The event is taking place at the exclusive Bramham Park estate in West Yorkshire
The event centre is within the grounds (Grid ref SE 410423)
Exclusive souvenir T-shirts

Don't forget to pre-order your exclusive Apex Challenge T-shirts when you enter your team. 
They are just £8 each.
Our design team is still working on the 2021 design but trust us, you don't want to be the only team not wearing them!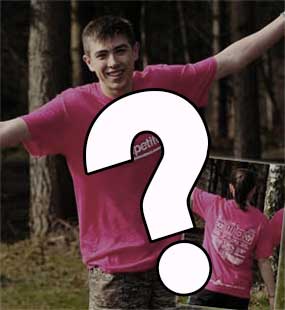 More about our next event