7-9 October 2022
Bramham Park Estate

The Apex Challenge is taking place this weekend.
It will be three days of tough adventure and thrilling challenges at the exclusive Bramham Park estate near Leeds as your team battles for the honour of being named the 2022 champions.
Follow the live results as they happen.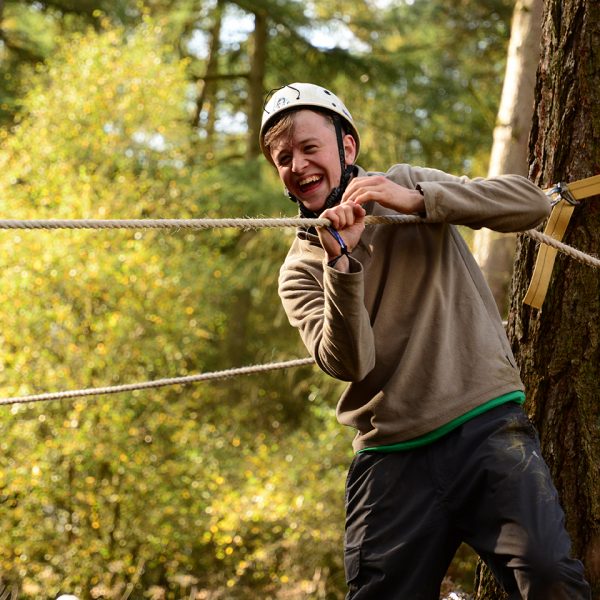 Check you have everything your team needs to take part.
All team members must fill in a consent form and bring it to the event.

The event is taking place at the exclusive Bramham Park estate in West Yorkshire
The event centre is within the grounds (Grid ref SE 410423)
Design revealed for new 2022 T-shirts

Don't forget to pre-order your exclusive Apex Challenge T-shirts by editing your team details on the team list. 
They are just £10 each.
This year's '20 in 22′ design celebrates the fact that it is exactly two decades since the first Apex competition.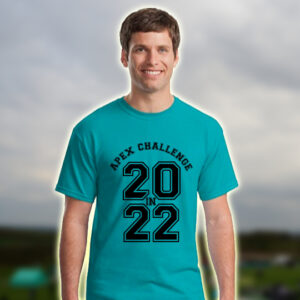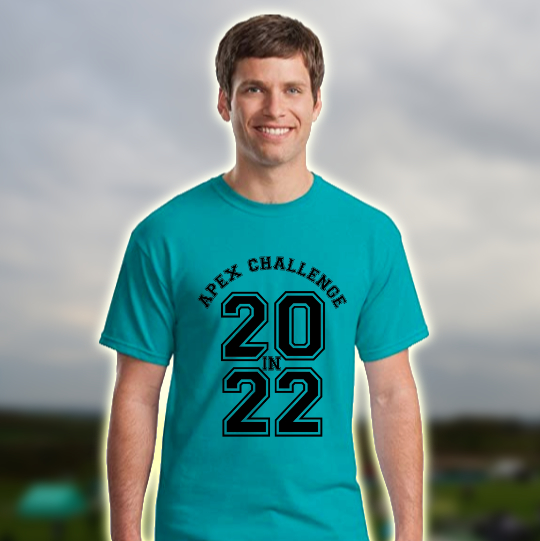 More about our next event